Get more out of Android Marshmallow with these tips and tricks
Advertisement

Another year, another big Android update. The new version of Google's mobile software is Android 6.0 Marshmallow and its currently available on all the Nexus devices released in the past two years, and comes as standard on the fantastic Nexus 6P and Nexus 5X.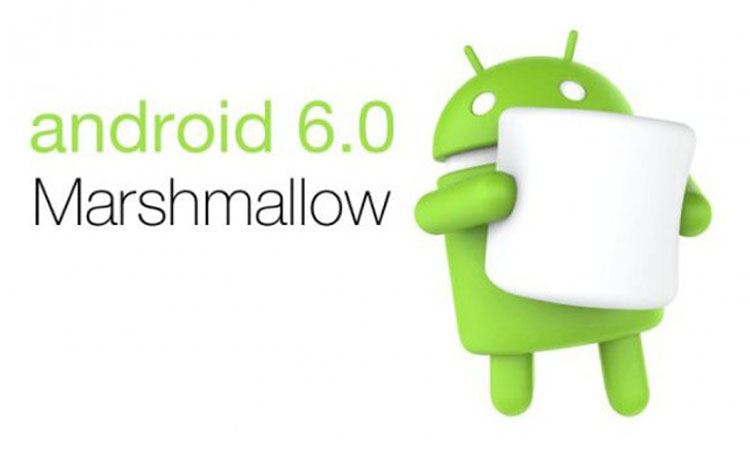 We've been deep diving into the new software to find out exactly how it ticks. On the surface it may seem a lot like Android 5.0 Lollipop. But get a grip on its new semi-hidden extras and you'll find it lets you snag information more quickly, and in a smarter way, than any version of Android before.
Android 6.0 Marshmallow is here, and if you're lucky enough to have it on your phone, you've probably already spent plenty of time poking around and exploring every nook and cranny of Google's latest mobile OS. To help you out, though, we've complied this list of ten tips for getting more out of Marshmallow.
Take control of notifications with Do Not Disturb: Marshmallow's new notification management tools can help keep those super-personal texts from popping up at the wrong time.
Get to Android Marshmallow's hidden file manager: Check out Marshmallow's one-stop shop for browsing and managing photos, downloads, and more.
Use Bluetooth to improve your GPS location accuracy: Stuck in a GPS dead zone? This tip could help.
Make sense of Marshmallow's new memory manager: It's now easier than ever to see what's going on under the hood on Android.
Change your default Web browser and phone apps: Switch your default browser, phone, and messaging apps with just a few taps.
Turn off heads-up 'peeking' notifications for individual apps: Would you rather not have notifications slide down over your apps? Here's the tip for you.
Delete apps without leaving the homescreen: You can now delete apps without digging through the Settings app. We'll show you how.
Turn off Doze Mode for specific apps: Android Marshmallow's power-saving Doze Mode can stretch your battery, but you can switch it off for individual apps.
Customize Android Marshmallow's Quick Settings tray: You can easily add, remove, or reorder Quick Settings icons—if you know where to look.
Manage app permissions in Marshmallow: App permissions is always a messy issue, but Android Marshmallow greatly streamlines things.
Advertisement