Nintendo Wii U: Specs, Price and Launch Date
Advertisement

Nintendo Wii U, was the first to bring motion controllers to the living room, and it proved to be a smash hit for Nintendo. It will hit U.S. store shelves on November 18 as it plays catch-up with Microsoft and Sony and aims to lure gamers back from the Internet and mobile devices.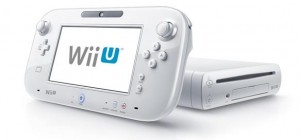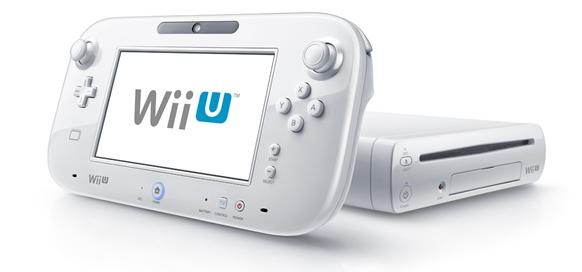 Users in U.S. will be able to choose from two packages of the gaming console upon its release on November 18. The first one is a basic package and the second one is a premium package.
The Wii U console is one of the most unconventional ones yet – with a controller that functions as a tablet, and portable game console. It will be interesting to see what kind of game experiences Nintendo will be able to bring into the console.
The Nintendo Wii U GamePad will use a touchscreen controller can function as a remote control, and that second screen can be used to create personalized program lists. The controller, which enhances the video streaming and gaming experience, helped push its price tag above rival consoles.
Nintendo Wii U Features:
The entry-level Nintendo Wii U gaming console consists of a GamePad, charger, sensor bar and HDMI cable, apart from the main console and is available in white.
The premium package of Nintendo Wii U consists of features includes an additional GamePad and charger with More memory, and is available in black.
Nintendo Wii U Price Price Tag:
The entry-level Nintendo Wii U will be available in white, and will be priced at $299.99 and the premium version will cost $349.99. Company has also announced the list of games which will be made available with the Wii U up on its launch.
Nintendo Wii U Launch on November video from YouTube:
Advertisement