Sony PlayStation 5: prices revealed for India, start from Rs 39,990
Advertisement

Sony has finally announced the prices of PlayStation 5 consoles and accessories for India. So far, there is no fixed date for its availability in the country but the Sony PlayStation 5 and its digital edition are priced at Rs 49,990 and Rs 39,990 respectively in the country.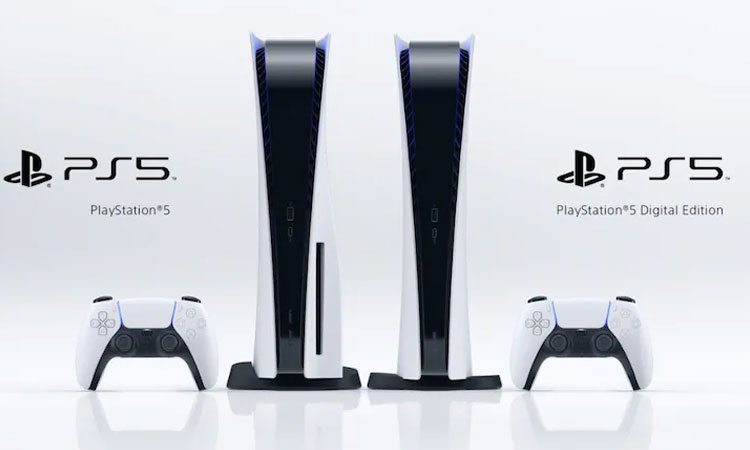 The PlayStation 5 is coming in two variants – the standard version features a Blue-Ray drive whereas the Digital Edition skips it, saving costs. Unlike the Xbox siblings, both the PS5 models feature identical hardware with identical performance.
The PS5 is capable of native 4K resolution gaming at 60 frames per second (fps), though it seems that most first-party Sony titles won't bother with the latter. Sony says you can even go up to 8K or 120fps, assuming you've the hardware to carry it.
Prices of other hardware have been released as well. The HD Camera which can be used by gamers for recording or streaming will be available for Rs 5,190. The PS5 can also be used as a replacement for a streaming stick (Amazon Firestick, Mi TV stick etc).
The media remote for it will be available for Rs 2,590. This time around Sony has also launched its own set of headphones for gaming for an immersive experience. The Pulse 3D will cost Rs 8,590.
The Sony PlayStation 5 is going to offer better graphics and more consistent performance than the PS4 era. Then there's the promise of ray tracing, which equates to true-to-life lighting, dynamic environments, and accurate reflections. On top of that, the PS5 promises faster load times thanks to a solid-state drive (SSD) taking over from the hard disk drive (HDD).
The PS5 GPU is clocked higher (2.23GHz) but has fewer compute units (36) than the new Xbox consoles. That results in a total GPU power of 10.28 teraflops, lower than the 12.15 teraflops managed by the Series X, but it's not quite a direct comparison because the PS5 is capable of variable frequency (GHz).
Advertisement